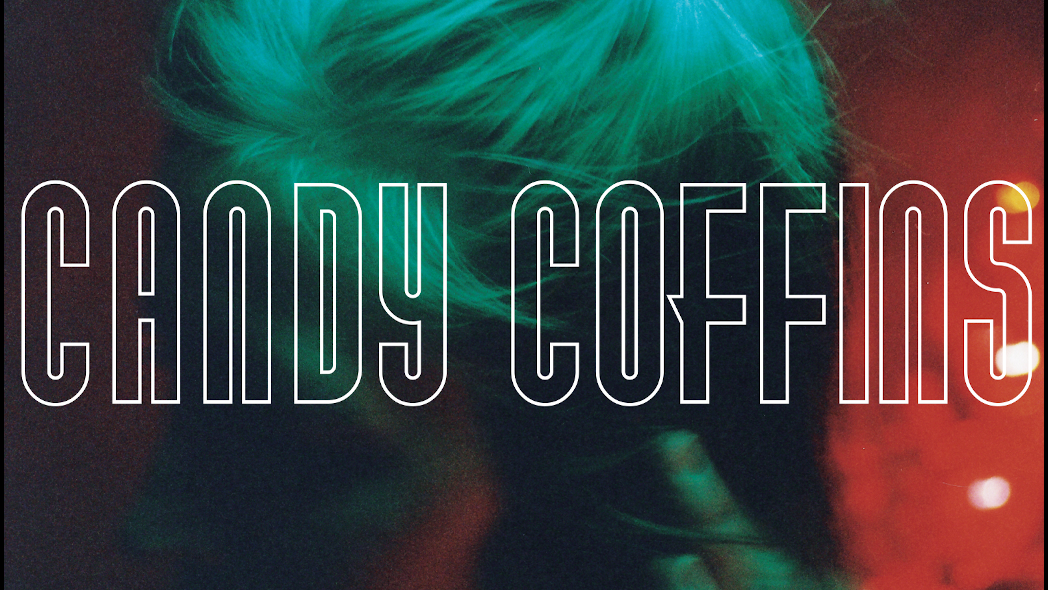 Candy Coffins has just released a new set-length video. Produced by DV8 Productions and leveraging professional audio engineering, Candy Coffins: Live From A Distance features a multi-camera, one-take session of the band playing through their set, live without an audience, in a unique setting.





More about the band -

Candy Coffins offer a wellspring of superbly crafted melodic post-punk, proving to be relentless in their pursuit of material that embodies the emotive nature of human experience. While one foot is firmly planted in the foundation of brooding, emotional restlessness, the other steps into an arena of hope and elation. With tasteful nods to luminaries The Church, Joy Division, The Cure, The Psychedelic Furs and The Cult, and contemporaries like Interpol, The Eagulls, Cold Cave and The Horrors, their sound is defiantly unique, offering a welcome respite from tired musical mediocrity.

Candy Coffins channel the sonic confectionaries of life. Plan accordingly.